The Assyrian Church of the East on Wednesday
elected
their new patriarch in Erbil after Mar Gewargis III Sliwa stepped down due to health reasons.
The church on Wednesday elected Mar Awa Royel as the new patriarch in a ceremony held in St. John the Baptist Church in Erbil's Ainkawa neighborhood.
"We believe that the patriarchal election is a gift from the Lord, so therefore we depend on his blessings and the grace of God and the prayers of the faithful. That is a very sublime and very high responsibility, but the Lord gives it as he wills," Royel told Rudaw after his election.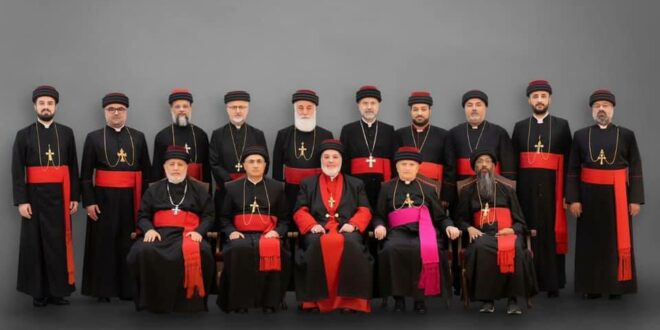 https
Last edited: