Hello everyone!
I was confused myself, so I think this might help:
Once you've found the YouTube video you want, find the ID number of the video: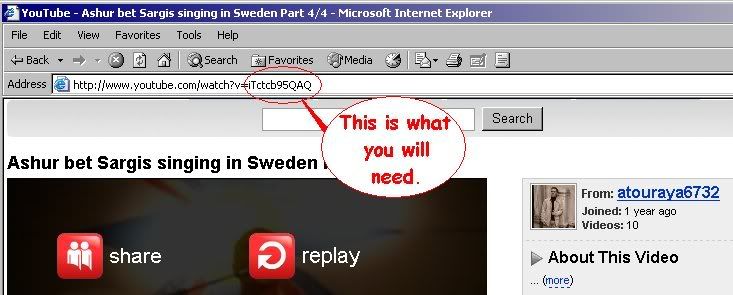 Copy it!!!
Then click on the YouTube button in your AVN topic:

You should then see this in the area where you type:

Then, just paste the YouTube ID Number in between the two brackets like this:

and wala! You will then see:
[youtube=425,350]n5fu9xeZgAc[/youtube]
Have a great day everyone!